Colton Boomer is a proud second-generation UCF Knight. Playing football at UCF has blessed him with the opportunity to play near his family and friends who are in Lake Mary, Florida. Growing up, he was involved in many sports and played with Orlando City Youth Soccer.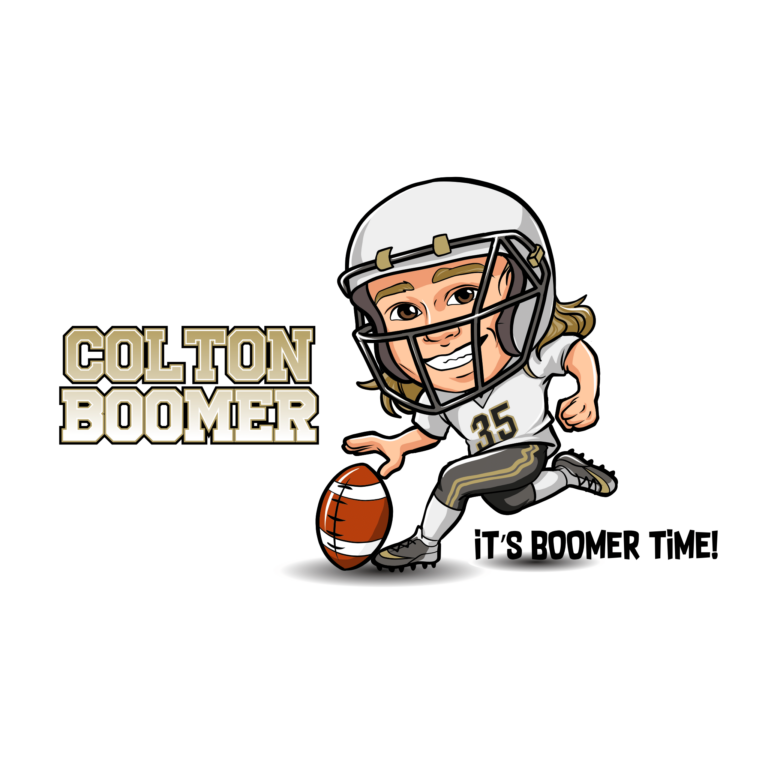 As a Lake Mary High School Freshman, he transitioned to football as a kicker. His hobbies include golf, fishing, building trucks, shooting and occasionally wrestling alligators. When Colton needs to relax he enjoys building Star Wars lego, Fortnite, and playing piano. Colton is getting his Bachelor's in Business and is very interested in investing and real estate. In his first game as UCF's kicker, he made four field goals including his career-long of 43 yards.
Colton's values are tied to his faith, his family, and football. He tries his best daily to live in Jesus' image. He reads the Bible daily and his favorite verses are John 3:16 and Proverbs 11:22. If anyone ever is in need of a prayer, please send him an email. Colton's goals in life are to succeed both on and off the field putting God first in everything he does.