Confessions of a College Walk-On Pt 1
Colton Boomer joined the Confessions of a College Walk-On Podcast, to speak about his first season as UCF's Kicker, his famous senior quote, and more!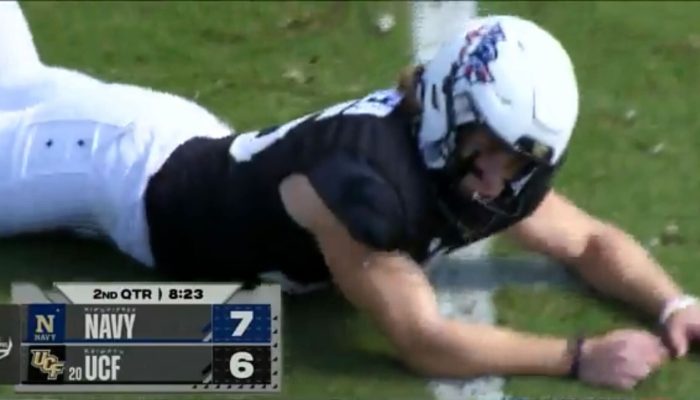 A Professionally-Trained Actor's broke down UCF Kicker Colton Boomer's Oscar-Worthy Flop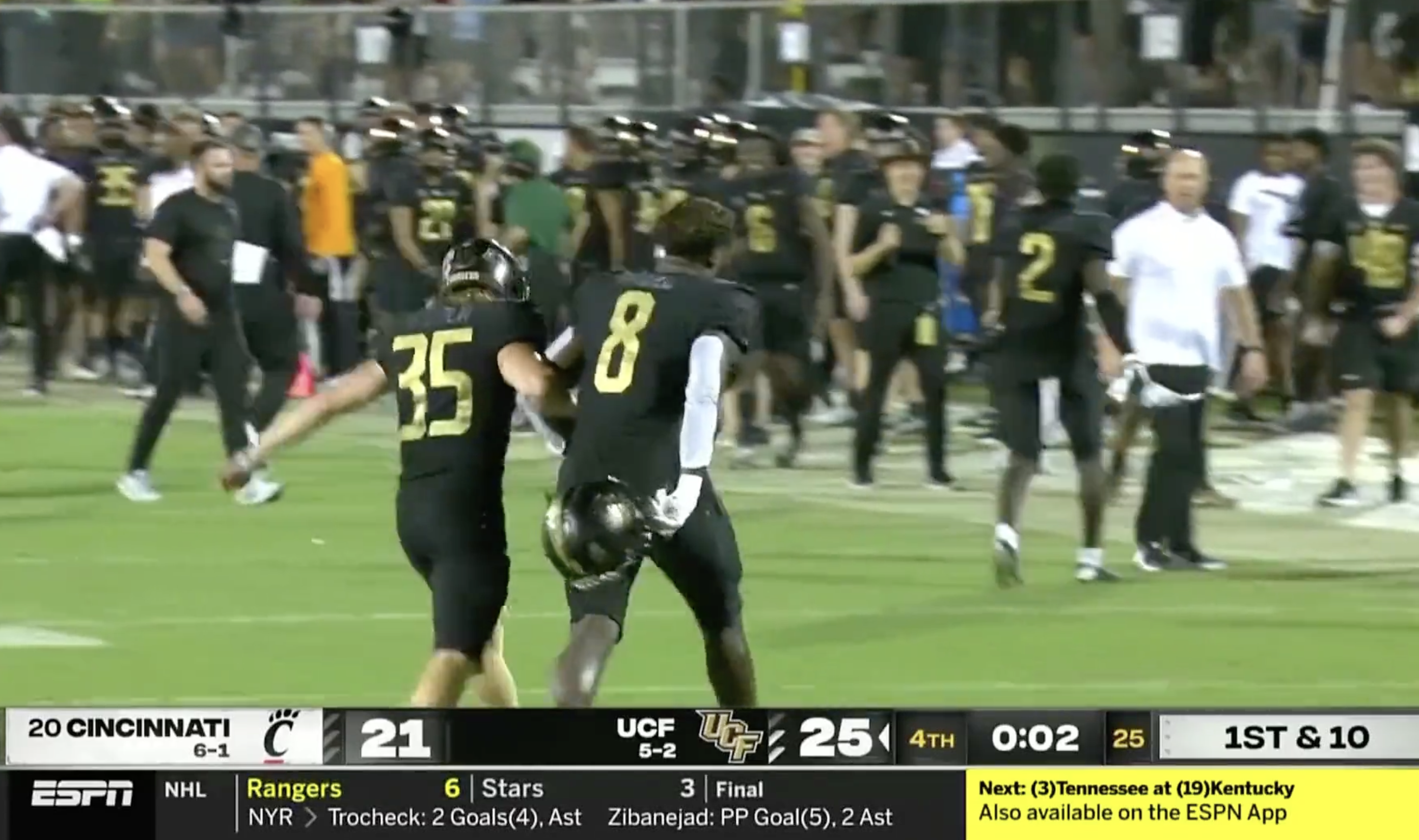 Colton Boomer and Kemore Gamble skipping off the field after UCF's win over Cincinnati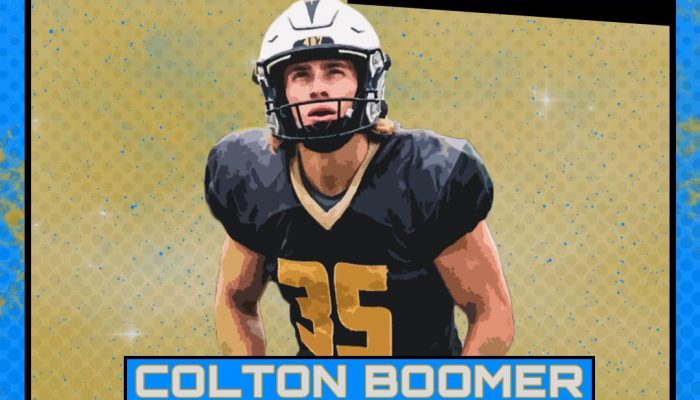 Join Colton Boomer at Island Wing Company near UCF on October 27th, for UCF Football's Homecoming Pep Rally!!!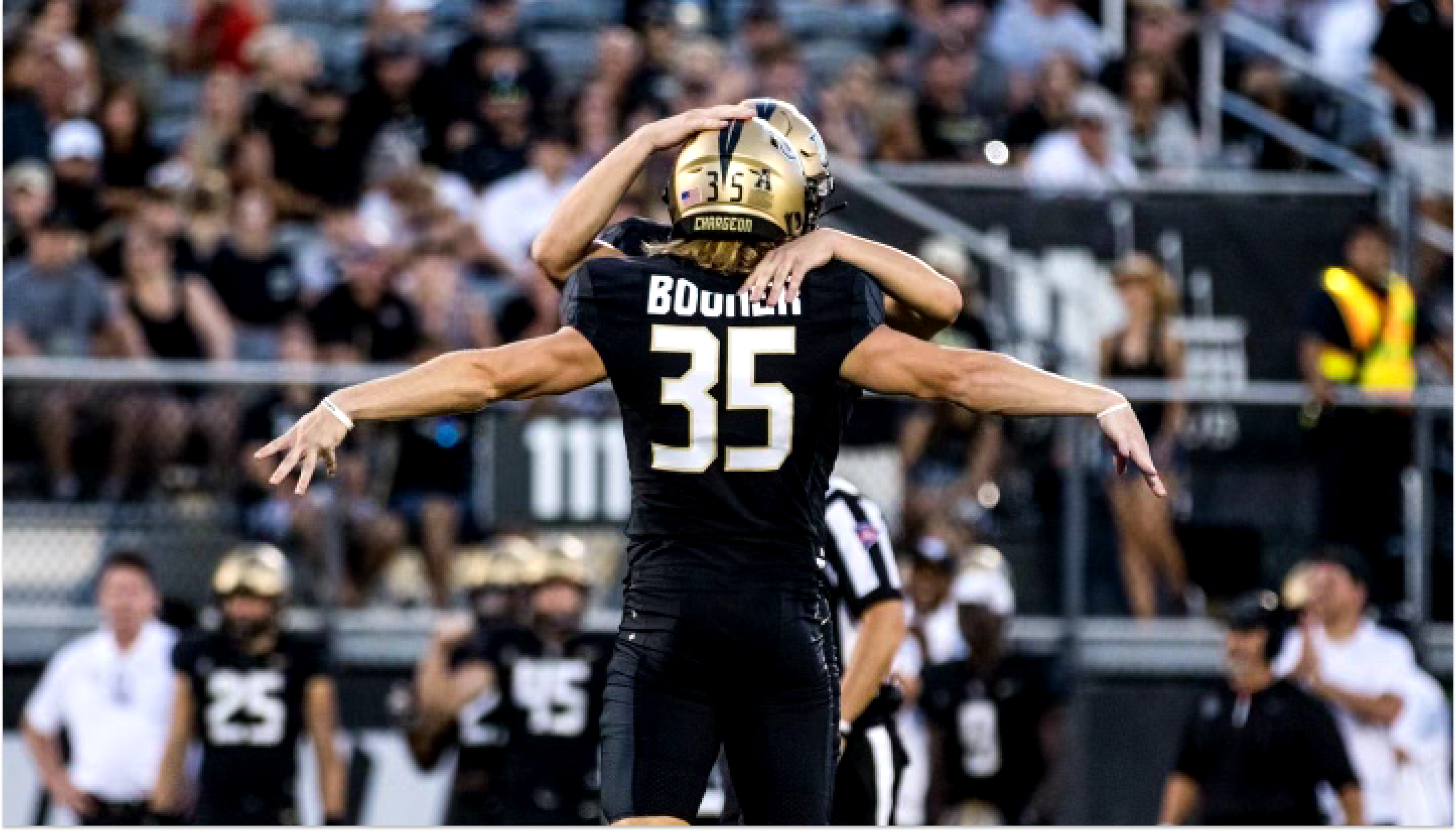 Colton Boomer, Jarvis Ware and Quadric Bullard help UCF special teams to defeat Georgia Tech.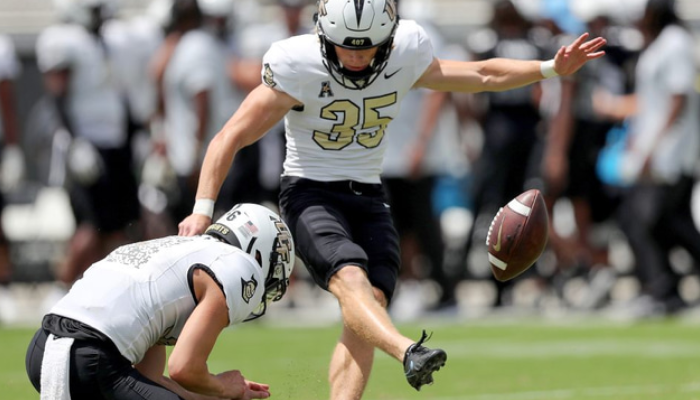 Boomer shared his senior quote from Lake Mary High School's yearbook.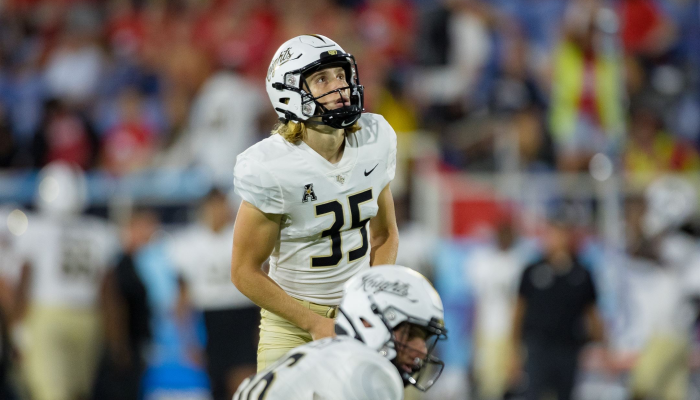 Colton Boomer deserves a chance to be the UCF Kicker.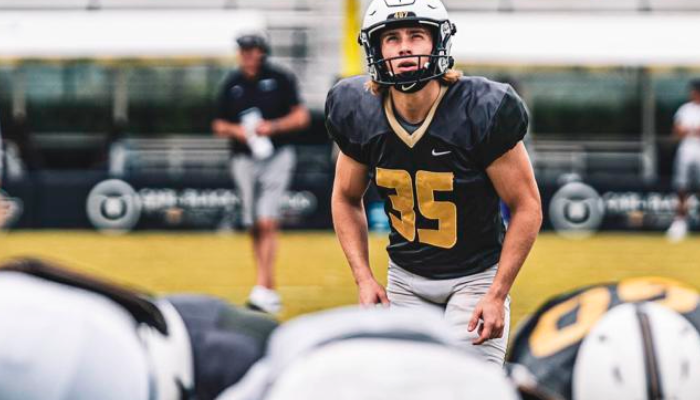 Boomer, a talented kicker from Lake Mary, FL looks to make a boom for UCF Football.